Northland jewellery designers that impress with expertise and care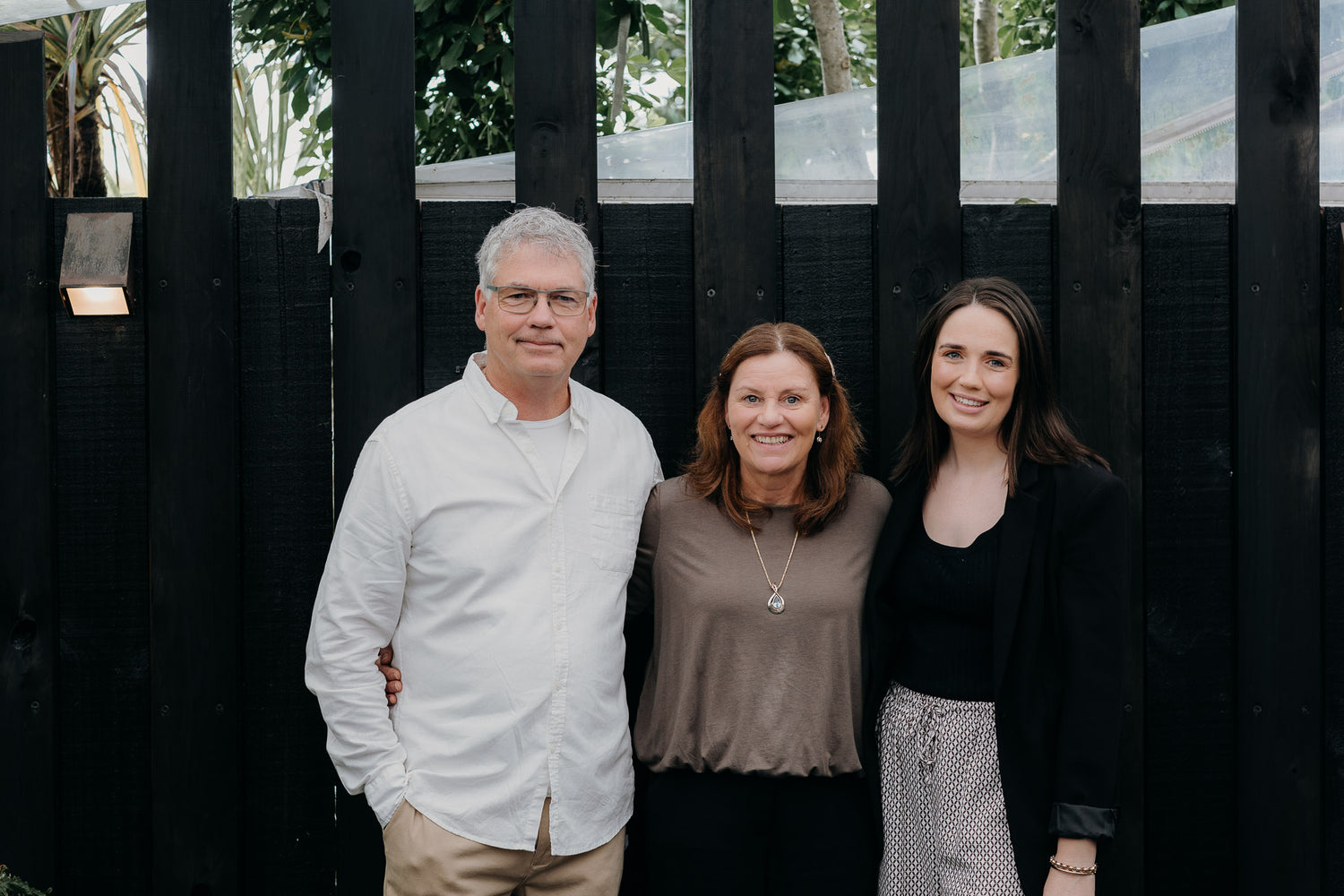 Inspired by nature – created by jd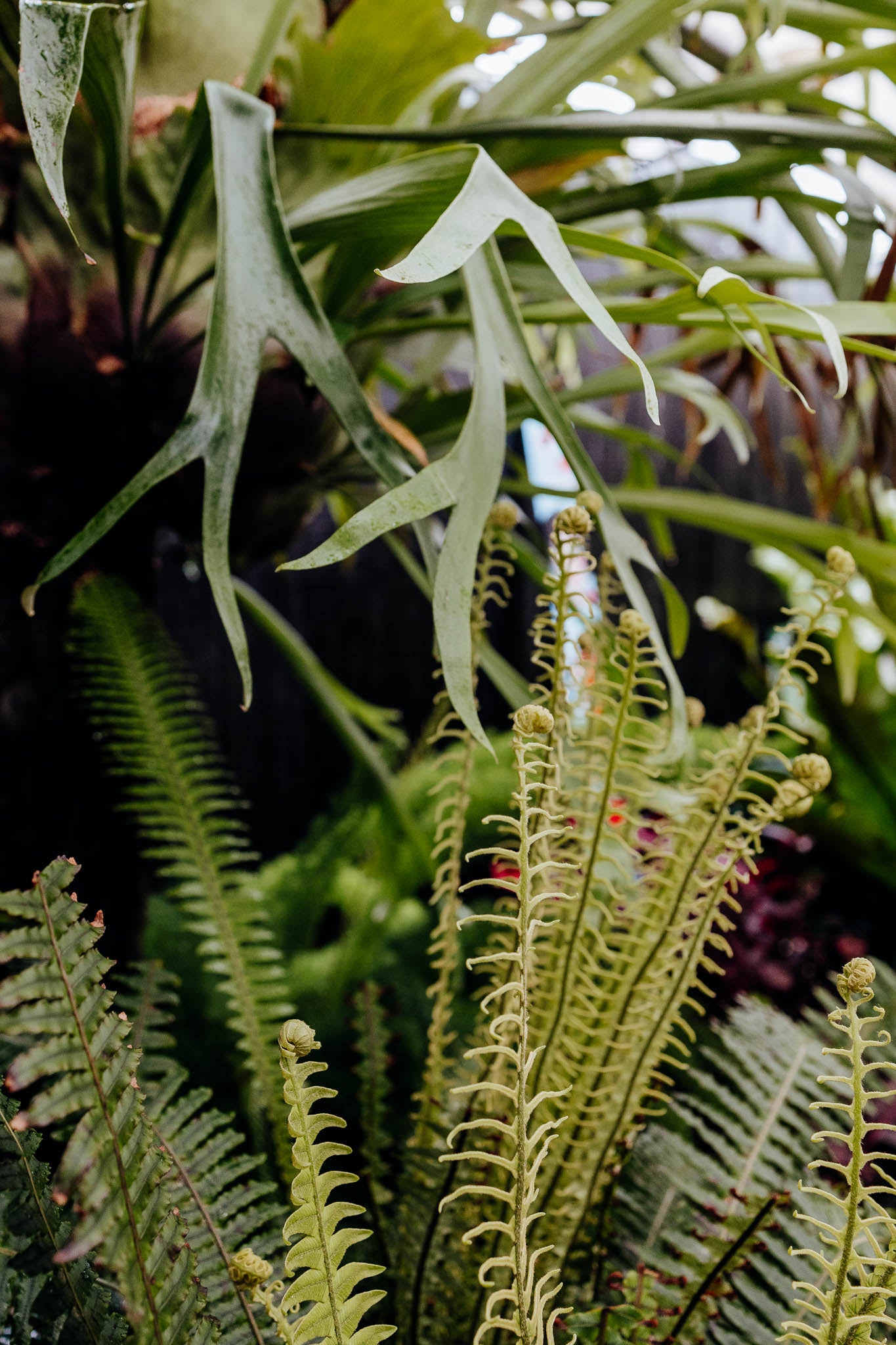 Since the early 1990s, the iconic jd Jewellery design studio has become a destination of choice for people who appreciate unique, handmade jewellery of the highest quality. Customers travel from all over New Zealand and beyond to Whangarei for the jd experience.
Owners Gail and Roger Bowering, with their daughters and a core team of master jewellery makers, bring together many years of experience in their craft. They have a huge passion for creating stunning jewellery pieces that people love for a lifetime.
In the warm and inviting design studio, visitors are welcome to take their time and view our exclusive collection or talk to the team about their ideas for unique custom-made jewellery pieces. There's always a friendly and knowledgeable team member available to answer any questions you may have.
When you visit jd, you know you will be spoilt for choice. Whether you purchase something beautiful from the cabinets or want a jewellery piece custom created just for you, it's a given that you'll love the designs and the process. You can purchase with confidence as all jewellery comes with Gail and Roger's personal guarantee. With so many flexible finance options available, you can enjoy your new jewellery now, and pay later.
Book your visit to jd today, as the team of skilled artisans is committed to exceeding your expectations. They look forward to hosting you at the Whangarei design studio, show you around and make it an experience you will cherish.
Discover jds exceptional limited edition jewellery creations or let the makers design something special just for you.
Reviews
All our jewellery comes with our guarantee of your satisfaction. Here's what some of our clients have to say.