Hello December, Welcome
Engagement? Birthday? Anniversary? Christmas? Or just because you're worth it... fall in love with the charming characteristics and unique jewellery thoughtfully designed and crafted by jds.
Why choose jd Jewellery Design?
Our customers come from far and wide for the unique jd experience. Book your time and meet the makers who work from our iconic Northland jewellery design studio.


Custom jewellery design
From concept design to sparkling finish
Our process


The ultimate in customer service
Visit us in Whangarei for the jd experience
Book your time
Jewellery that tells your story
Look no further than jd if you appreciate the highest quality, exceptional service, and one-of-a-kind jewellery designs.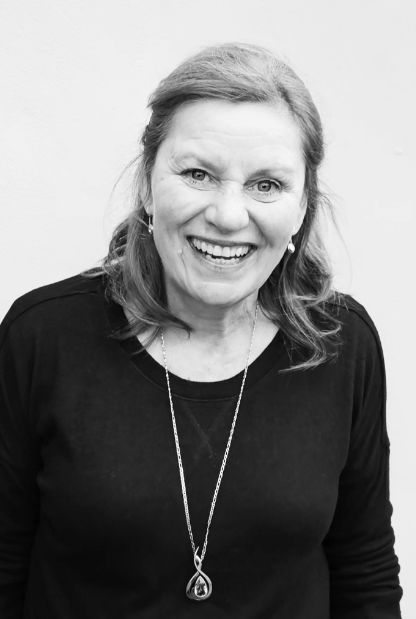 The jd Jewellery Design story
As a family business with strong Northland roots, our team loves being part of your story by crafting the finest jewellery pieces for you to treasure, gift to a loved one, or pass on to the next generation when the time is right.
Whatever the occasion, jd is your designer of choice for exceptional gemstones, unbeatable expertise, and vibrant creations inspired by nature. All our beautiful jewellery is lovingly crafted to be enjoyed by you, and generations to come.
Read more
Reviews
All our jewellery comes with our guarantee of your satisfaction. Here's what some of our clients have to say.